Team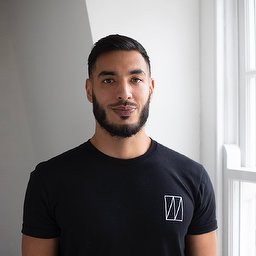 Yacine
Sport & Rehabilitation Therapist
A passionate and highly qualified Sports Therapist who specialises in sport and rehabilitation with a holistic approach. Yacine is keen to deliver you with massage and manual therapy that will truly enhance your body when training or exercising.
He has provided his treatments to a wide range of clients, and he can deliver your next treatment in French, English, Spanish and Arabic.
Yacine provides Sports, Deep Tissue and Therapeutic Massage.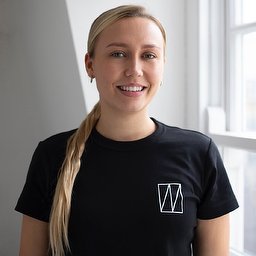 Emma
Osteopath , Medical Acupuncturist, Sports & Remedial Therapist
Emma graduated from the University College of Osteopathy. Emma has always worked in a career that involved the care of others, previously a fitness coach and then a swimming coach before deciding that osteopathy was the career path she wanted to follow.
Emma is interested in treating all types of patients with the intention to treat each patient for their individual needs. She uses a range of treatments approaches and aims to decrease pain for patients, remove barriers in the way of their health, and to educate patients on ways to decrease the chances of reoccurrence of pain.
Emma is also qualified in sports massage, sports taping and medical acupuncture and she uses this alongside osteopathy when appropriate to aid patients' recovery.
Osteopathy has been a path that has assisted Emma's aims to support, help and inspiring people to achieve their goals and to live with a healthy, happy body and mind.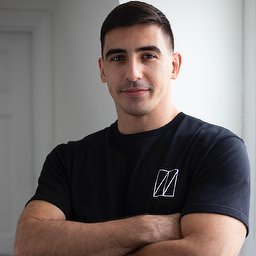 Dan
Sports Masseur, Personal Trainer and Osteopath to be
Dan is currently undertaking the 4th and final year of his masters degree in Osteopathy at the University College of Osteopathy. He has been working primarily as a sports massage therapist for many years, with an interest in injury rehabilitation and prevention.
During a massage treatment He tries to use his knowledge of anatomy and physiology in order to make techniques more specific and help guide as to what treatment modalities are suitable for each individual. He ensures the appropriate advice in terms of after care and injury prevention is given.
Dan also has a background in competitive sports (Boxing, Brazillian Jiu Jitsu and Wrestling) and Personal Training, helping clients learn specific sports skills in order to achieve various fitness goals.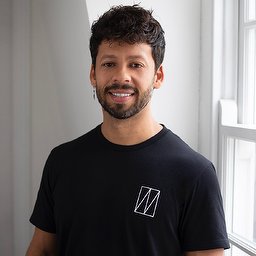 Miqueias
Osteopath, Medical Acupuncturist, Sports & Remedial Therapist
Miqueias qualified from the British School of Osteopathy with a Master's Degree, after having worked as a sports therapist and a medical acupuncturist for six years.
Having treated acute and chronic conditions in multidisciplinary clinics, He is proficient in the application of numerous techniques, which can be tailored to individual needs for improved patient care.
His approach is primarily structural, in the sense that He uses a variety of techniques, such as joint manipulation, articulation, stretching, medical acupuncture and soft tissue massage. He also provides advice on postural and lifestyle factors, with the aim of minimizing the likelihood of the symptoms returning and enabling the patient to return to normal activities as soon as possible.
He can deliver your next treatment in Portuguese and English.